Advanced MP3 Players have launched brand new Sony products on their website for 2017.  Here you will find a selection of some of them.
Sony NWWM1AB 128GB Flagship High Resolution Walkman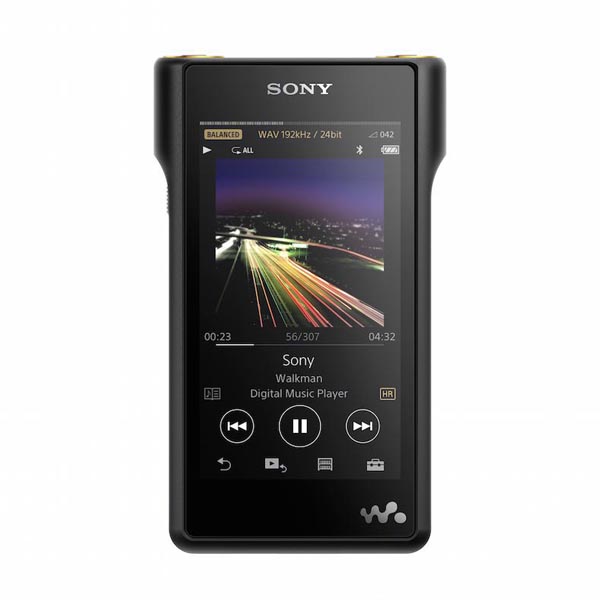 The NW-WM1A is a premium Walkman designed for optimal sound quality. Feel every note and nuance with High-Resolution Audio and hear the difference in your music with balanced sound, anywhere you go.
Price £1,00.00
Sony XB50BS Extra Bass Sports Bluetooth In-Ear Headphones – Black
The Sony MDR-XB50BS earphones combine an elegant, sports-friendly design with powerful, bass-heavy sound. With the Sony EXTRA BASS technology, these earphones deliver a sound that's rich in low-end and perfectly suited to bass-heavy genres like EDM or hip-hop. EXTRA BASS works by accentuating certain low-end frequencies, adding a real punch to your favourite tracks and giving you that much-needed energy boost while exercising.
Price £60.00
Sony XBA-N1AP Premium High Res Audio In-Ear Headphones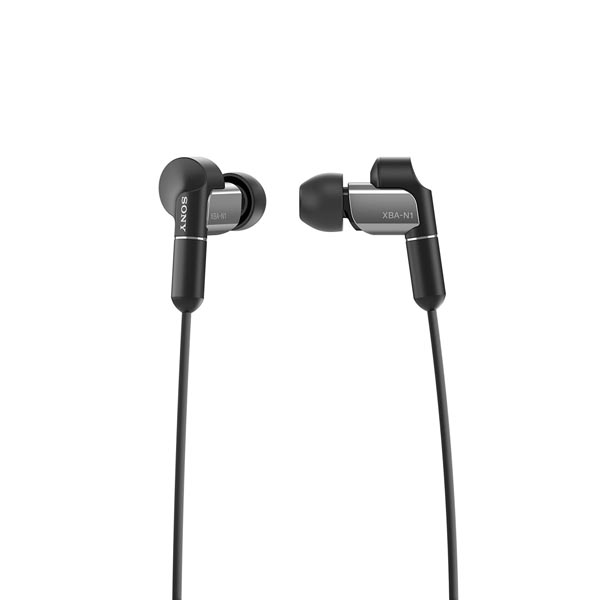 The Sony XBA-N1AP earphones combine incredible, crystal-clear audio and a sleek, modern design for an immersive listening experience. Enjoy incredible sound from a tiny package. With a large, 9mm Hybrid driver, these earphones are ready for any kind of music that you choose to throw at them, from the soaring strings of classical to the bass-heavy pressure of hip-hop.
Price £150.00
Sony MDR-1000X Bluetooth Noise Cancelling Headphones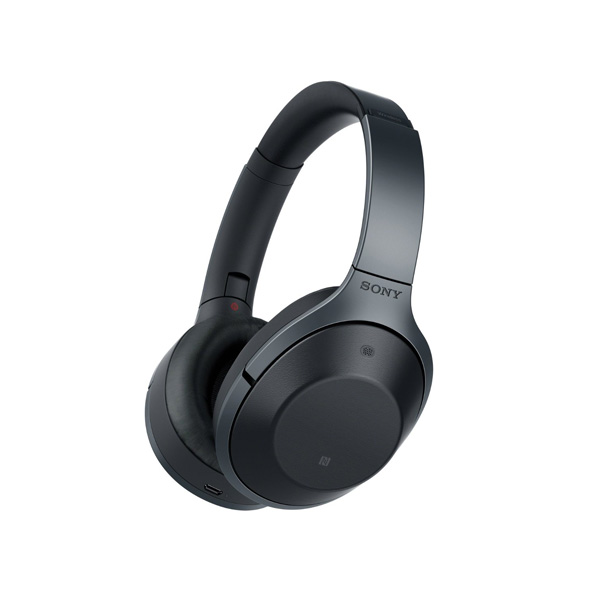 With intuitive controls, jaw-dropping noise cancelling technology, superb High-Resolution Audio sound and a premium leather case for when it's time to put them away, the Sony MDR-1000X headphones are ideal for those who are regularly on-the-go but want to enjoy their music in the very best quality. Get ready to lose yourself in your music with the best ever noise cancelling from Sony or use Ambient Sound Mode for those moments where you need to remain aware of your surroundings.
Price £369.00
Sony NW-ZX100 Hi-Res 128GB Walkman with Noise Cancelling Headphones Included and Micro SD Expansion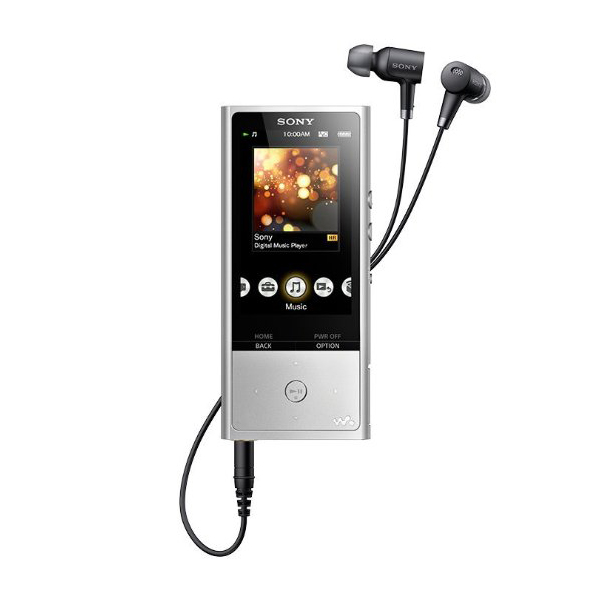 Experience digital music to the fullest with high-resolution audio. By capturing music at a higher rate than CD, increasing both audio samples per second and the bit-rate accuracy of each sample, high-resolution audio offers an uncompromised rendition of an artist's music. Savour every breath and subtle movement for a truly emotional experience.
Price £499.00
Sony XBA-H1 In-ear Headphones with Hybrid Driver System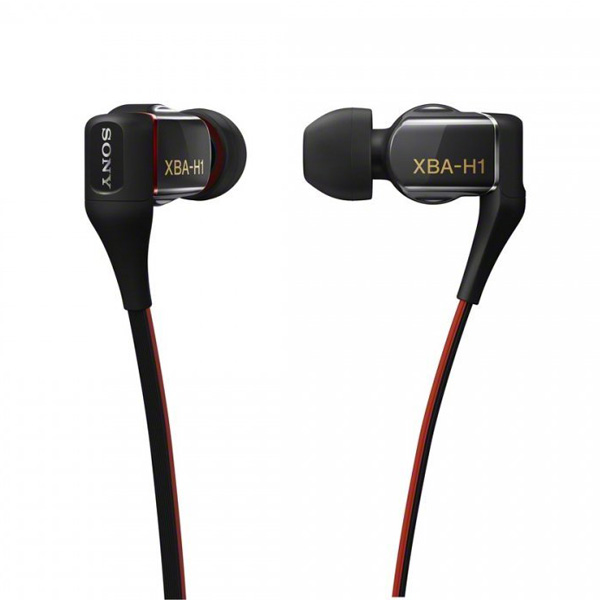 The Sony XBA-H1 In-ear Headphones have been designed in collaboration with Sony Music Entertainment.  The XBA-H1 in-ear headphones let you hear music the way musicians intended. Hear detailed sound reproduction across the full frequency range thanks to a hybrid 2-way driver unit with built-in Beat Response Control technology.  You'll be able to bump up the bass without worrying about distortion.
Was £84.00 Now £64.00
Sony MDR-Z7 High-Resolution Audio Headphones – with 70mm HD Drivers & Liquid Crystal Polymer Diaphragms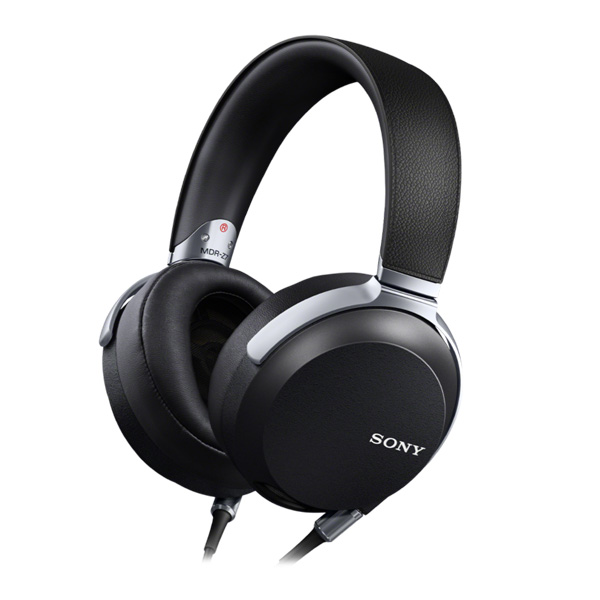 Sony's flagship headphones reproduce subtle high frequency sounds up to 100kHz – a first for headphone technology. With 70mm HD drivers featuring Liquid Crystal Polymer diaphragms, and a full metal design, you get the clarity you need to enjoy High-Resolution Audio – for music that takes you closer to a live performance.
Price £549.00
Sony MDR-EX650AP Smartphone-Capable In-Ear Brass Housing Earphones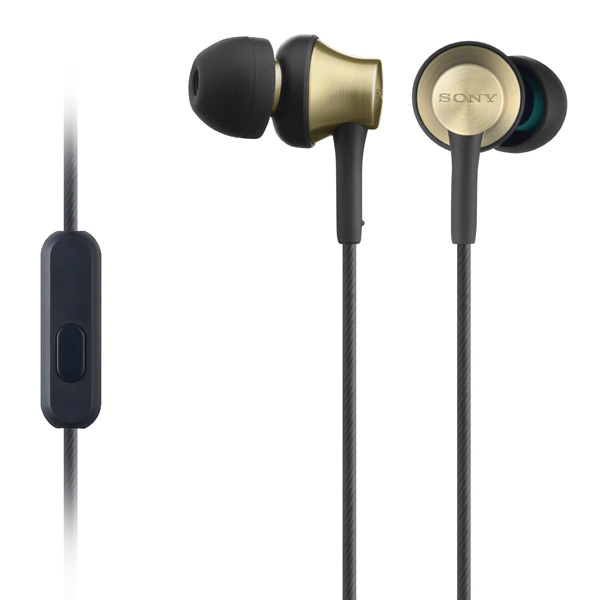 Made in brass for a clear stable sound with reduced resonance.  With the Sony MDR-EX650APT earphones you are sure to hear every note with more clarity and less unwanted vibration. The MDR-EX650APT headphones use brass housings to minimise distortion and wide brass ducts for high sound stability.
Price £59.99
Sony ZX220BT Bluetooth Headphones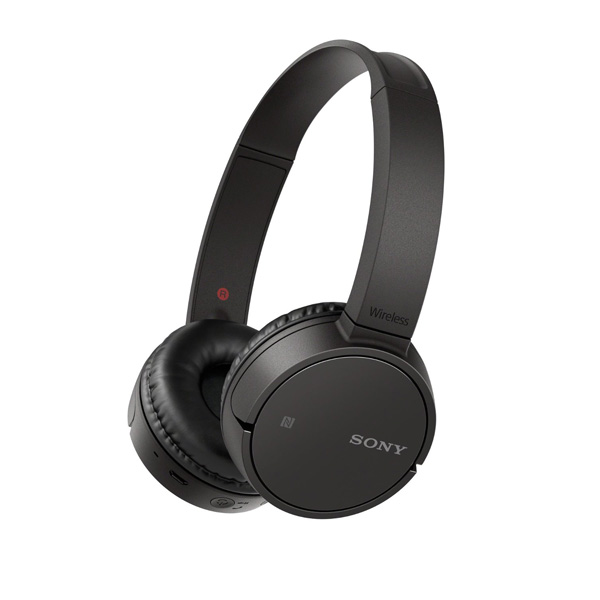 The Sony MDR-ZX220BT headphones are stylish and striking, with a modern, minimal design and wireless music playback. With built-in Bluetooth and NFC, it's easy to wirelessly connect your smartphone or external music device and start listening to your favourite tracks right away, as well as take hands-free calls.
Price £59.00
Sony XB70BT Extra Bass Bluetooth In-Ear Headphones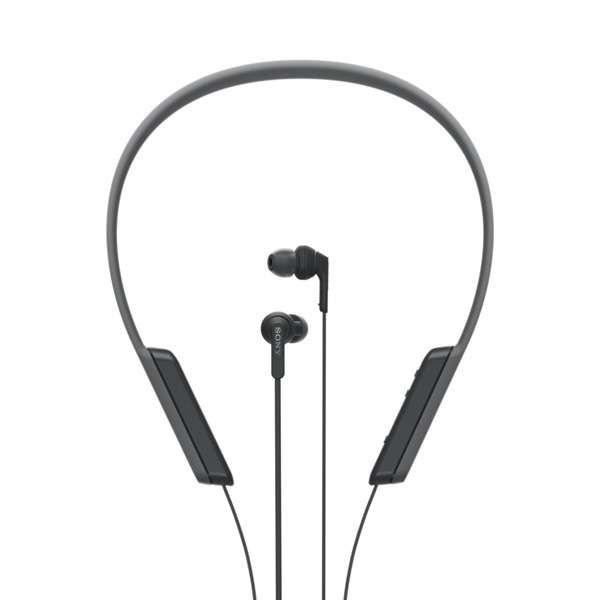 The Sony MDR-XB70BT earphones are a stylish way to enjoy your music wirelessly whenever and where ever you are.  While the EXTRA BASS technology delivers a deep, powerful sound. Thanks to Bluetooth and NFC, it's really simple to connect to a smartphone or external music device and start enjoying your favourite music right away, as well as taking hands-free calls.
Price £75.00