Recharge, refresh and rehydrate skin with the Elemis Men range from Time to Spa.  Men's skin behaves differently to women's, that's why ELEMIS has created a specially formulated grooming programme. Combat the harsh effects of frequent shaving, stresses of life and daily environmental pollution. These results-driven products will work to instantly boost and hydrate your skin.
See a selection of Elemis Men below, or take a look here for the full range.
Promotional Voucher Code:
 Use voucher code MEN317 for 3 Free Elemis Men samples when you spend £60 or more on full size ELEMIS Men products.

Valid until 31st March 2017.
Elemis Daily Moisture Boost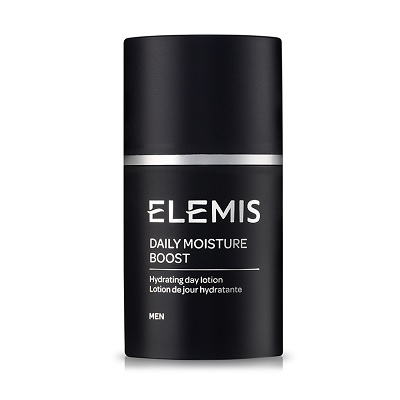 Elemis Daily Moisture Boost for men contains an exclusive blend of Green Tamanu Oil from the Tree of A Thousand Virtues native to Polynesia and Cactus Cerus Flower helps soothe shaved skin, achieving an overall improvement in skin condition.
Price £30.00
Elemis Anti-Fatigue Eye Gel 15ml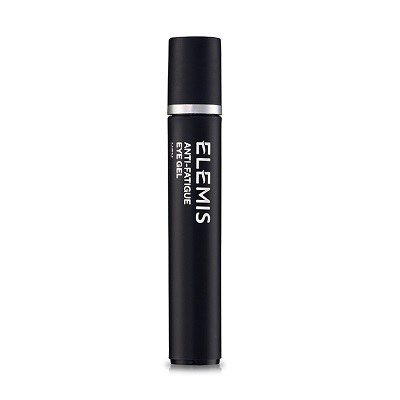 This cooling and energising eye gel instantly refreshes and soothes the eye area.
Price £25.00
Elemis Deep Cleanse Facial Wash 150ml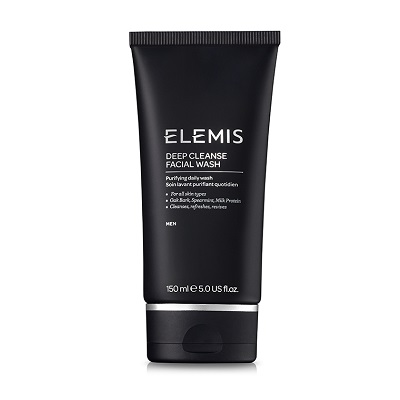 Elemis Deep Cleanse Facial Wash for men is a fast-acting gel formula cleanser, and the ultimate daily facial cleansing solution for all skin types.
Price £20.00
Elemis Energising Skin Scrub 75ml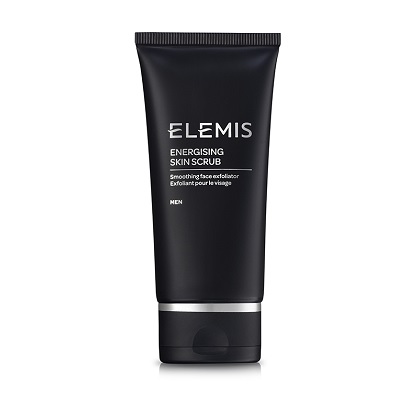 Elemis Energising Skin Scrub for men recharges and primes the skin for a clean, smooth shave, with this dynamic exfoliator, formulated with Marine Phytoplankton in a Vitamin E base.
Price £29.50
Elemis Anti-Fatigue Day Cream 50ml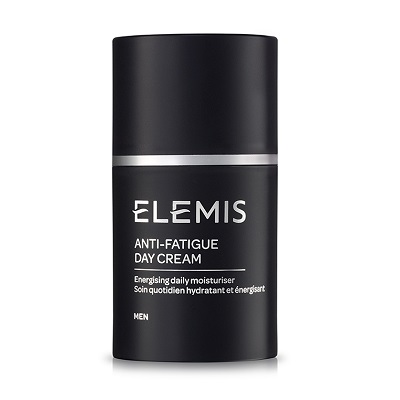 This energising lightweight daily moisturiser, rich in Amazonian PracaxiOil, Olivine and Barley seed helps to improve the appearance of fatigued skin.
Was £36.00 Now £18.00
Elemis Ice Cool Foaming Shave Gel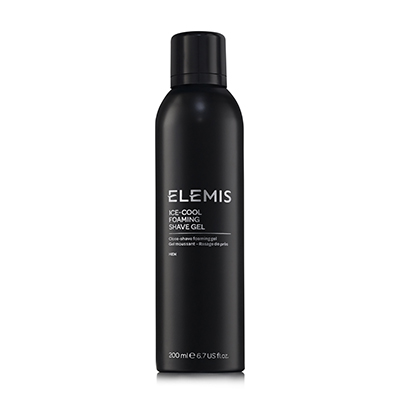 Elemis Ice-Cool Foaming Shave Gelis scientifically formulated as a high performance shaving foam that smoothly moulds the face for a clean, close shave.
Was £22.50 Now £18.00
Elemis Pro-Collagen Marine Cream For Men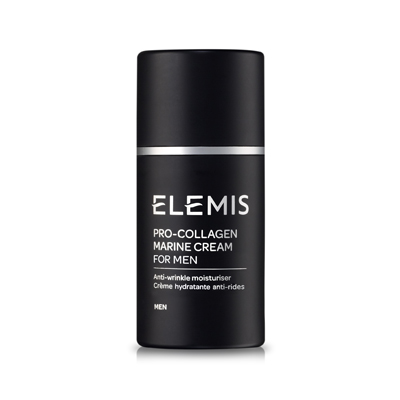 Clinically proven*, formulated for men, this nourishing moisturiser helps to hydrate, firm and reduce the appearance of wrinkles.
Price £55.00
Elemis S.O.S. Survival Cream 50ml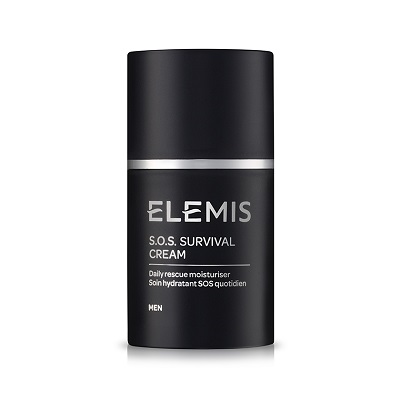 Formulated as a high performance, daily skin moisturiser, this skin treatment cream is the optimum solution for sensitivity, irritation, dryness and blemishes.
Price £46.00
Elemis Smooth Result Shave & Beard Oil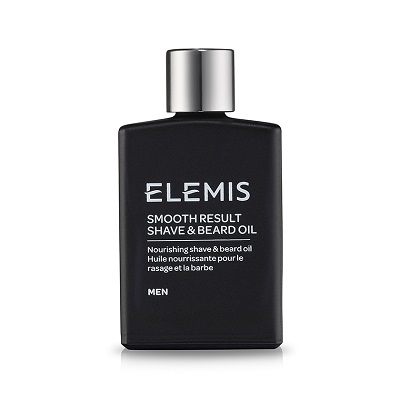 Elemis Smooth Result Shave Oil is a multi-purpose shave oil softens facial hair and prepares the skin for the ultimate smooth, close shave, leaving the skin fully nourished and moisturised.
Price £22.50
Elemis Skin Soothe Shave Gel 150ml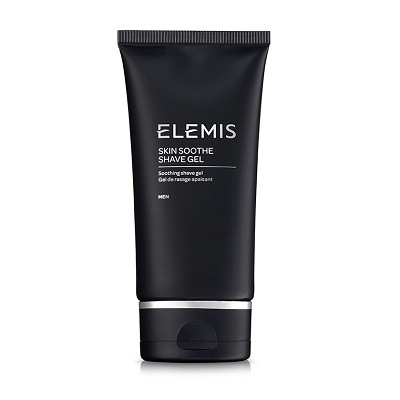 Elemis Skin Soothe Shave Gelis Formulated to provide the smoothest shave.
Price £22.50