Spread the love this February 14th in these sweetheart styles, or even show that special someone you love them to the tips of their toes with some beautiful hosiery in The Sock Shop's special Valentine's Day selection.
Mens Sock Shop Valentines Love Heart Socks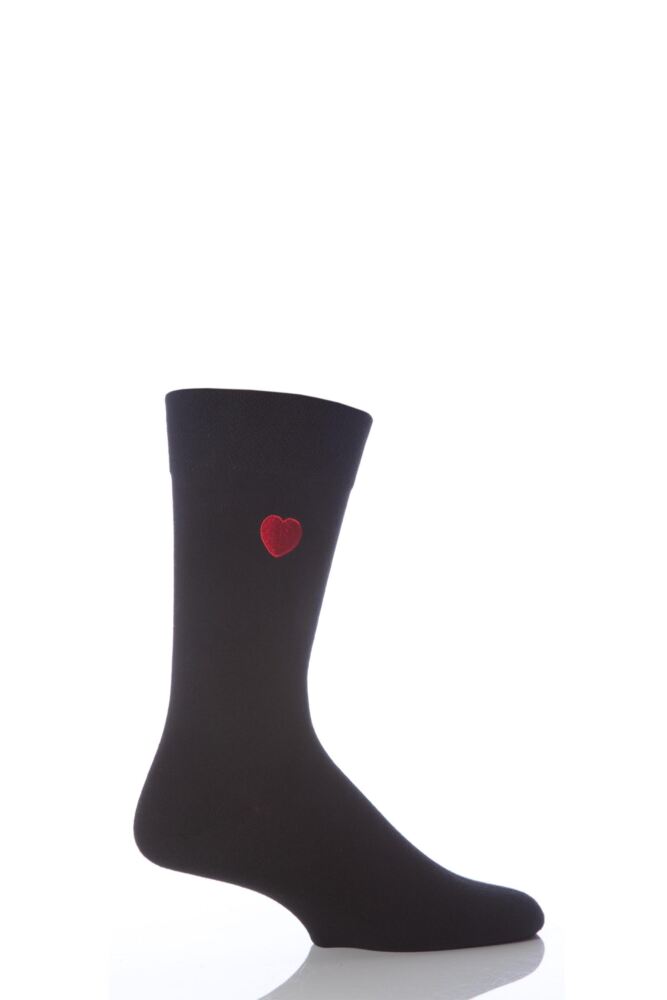 Show him how much you care with this pair of cotton-rich socks with a full red love heart embroidered on the ankle.
Price £3.99
Gentle Grip Hermione Aztec and Heart Patterned Cotton Socks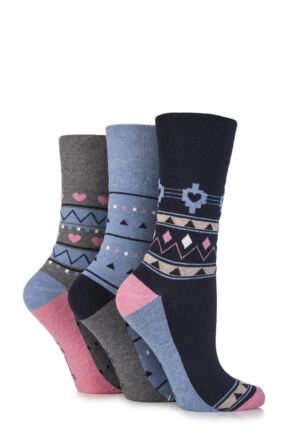 Look good feel good in these soft comfort top Gentle Grip® Socks – really easy on the legs and particularly good for those with circulatory problems or swelling of the feet, ankles or legs.
Price £5.99
Kinky Knickers Black And Oyster Scalloped Lace Trim Knickers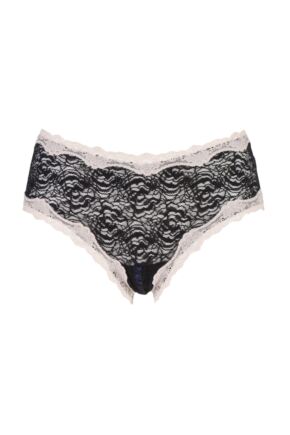 There's something inherently 'naughty' about knickers – even the word sets most men giggling like silly schoolboys – and as an ace merchandiser, Mary Portas knows this, which her why her new Kinky Knickers brand has a distinctly cheeky style about it.
Price £15.99
Farah Vintage Printed Keyhole Trunks In Pink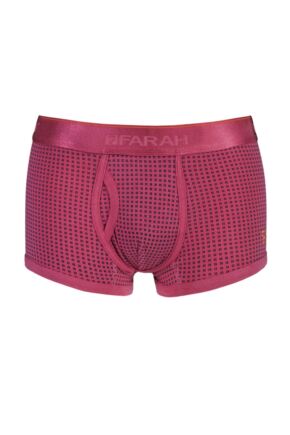 The name might be Vintage, but the look is definitely not for this single pack Farah Vintage Printed Keyhole Trunks In Pink, with a small quad square pattern and a satin-feel, Farah-branded woven waistband with detail pinstripe edge in contrasting orange.
Price £14.99
Pringle Martina Heart Patterned Cotton Secret Socks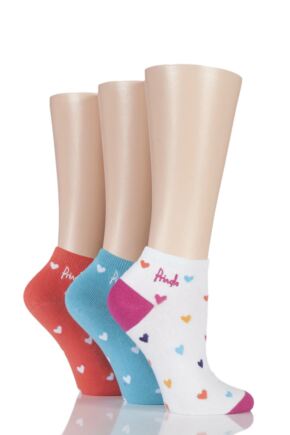 Three pairs of cotton rich under-ankle socks, offering three differing takes on the same repeat heart motif pattern, this pack of ladies Pringle Martina Heart Patterned Cotton Secret Socks come as two pairs of bi-colour styles and a multicolour with contrast details at the heels and toes.
Price £7.99
Ladies 1 Pair Elle Hearts Net Tights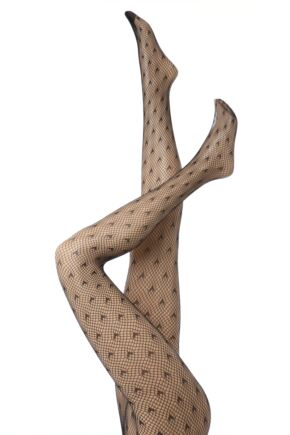 Heart-stoppingly stylish and sexy, these versatile Elle Hearts patterned net tights offer a great way to add interest to any outfit, at any time of day.
Price £5.99
Corgi 100% Cotton Hearts Socks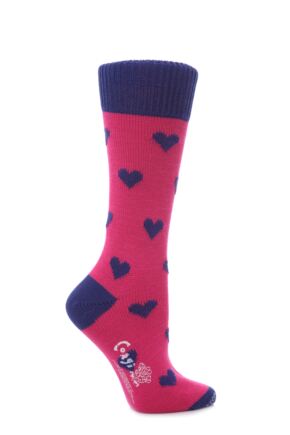 You will fall in love with this pair of luxury socks as soon as you slip them on. Hand-made and finished in Wales, this pair of ladies Corgi socks blends time honoured manufacturing techniques with cool, contemporary design.
Price £15.99
Vixen by Couture Ingrid Lace Suspender Knickers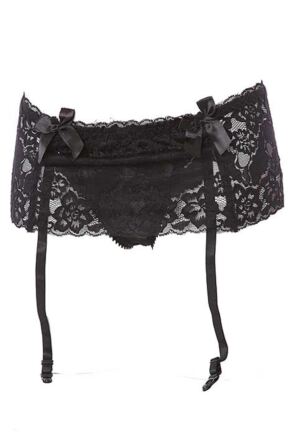 Sexy but sophisticated, Vixen by Couture Ingrid Lace Suspender Knickers create a leg lengthening appearance with high cut legs, a deep embroidered lace suspender belt and attached thong knickers.
Price £10.99
Jeep Fitted Seamless Trunks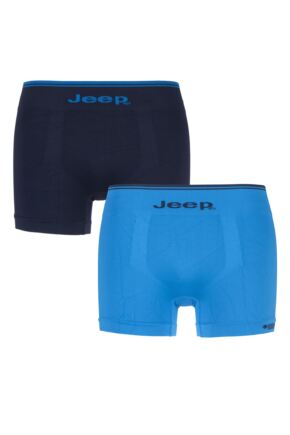 With their silky, soft touch microfibre composition and seam-free design, constructed with engineered ribbed stitching to hold the trunks comfortably but securely in place, Jeep Fitted Seamless Trunks are pretty minimalist, but it's minimalism with a purpose; the less seams, the less potential for discomfort, and these trunks are like a second skin.
Price £12.99
Jonathan Aston Lycra Seam & Heel Hold Ups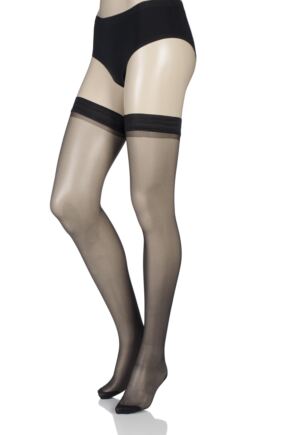 Men beware – this is a hold up that could well rob you of your senses! When girls unleash the retro glamour of seamed stockings with these Jonathan Aston Backseam & Heel Hold Ups, men may as well surrender to the sleek, polished legs, bewitching back seam and cute Cuban heel.
Price £11.99