From mock flower sock bouquets, to cosy slippers and boxed sock gift sets, there's plenty of ideas at Sock Shop to surprise mum in their selection of Mother's Day Gifts, whether you just want to surprise her with pretty patterns, or come straight out and say it with our Forever Friends 'Best Mum' socks.
SOCKSHOP COLOUR BURST SOCKS BOUQUET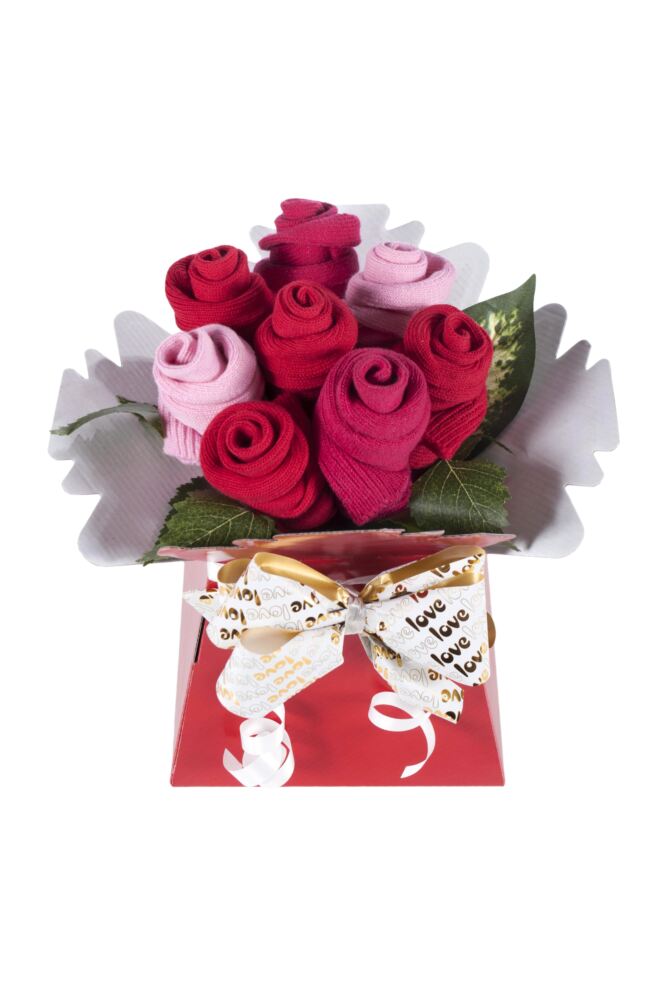 Giving off the illusion of a beautiful arrangement of flowers, this stunning gift set is made up from 4 pairs of our ultra cotton rich Ladies SockShop Colour Burst Socks in our Red, Pink Candy and Strawberry Sorbet colours.
Price £20.00
FOREVER FRIENDS NO.1 MUM SOCKS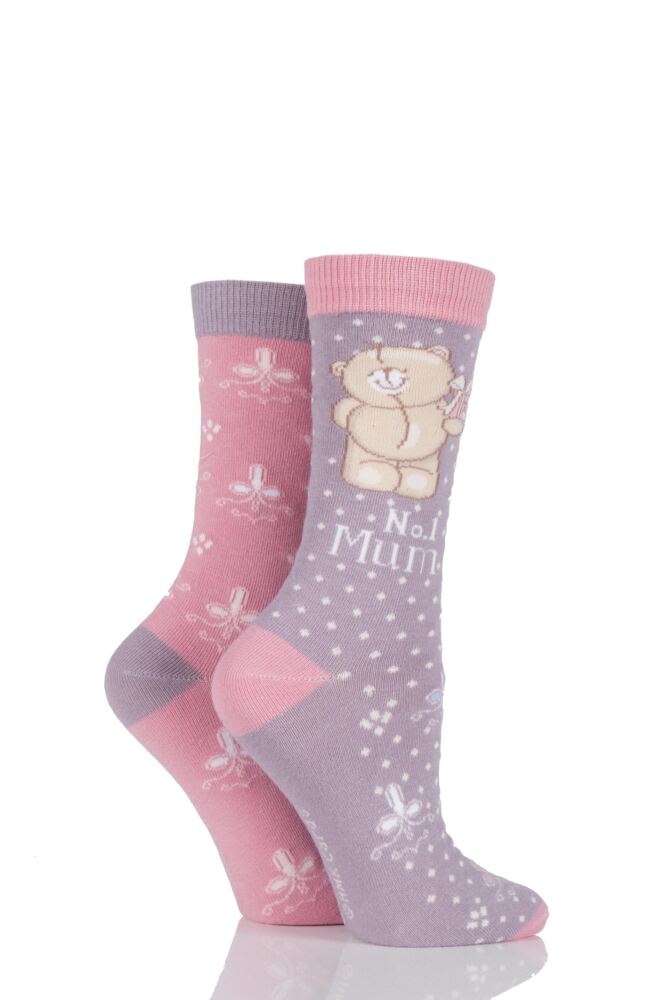 We all like to think our mum is number one, but how often do we tell her? Whether it's for your own mum, or a partner who parents above and beyond the call of duty, these Forever Friends No.1 Mum Socks will make a welcome little surprise gift.
Price £5.99
FOREVER FRIENDS BESTEST MUM SOCKS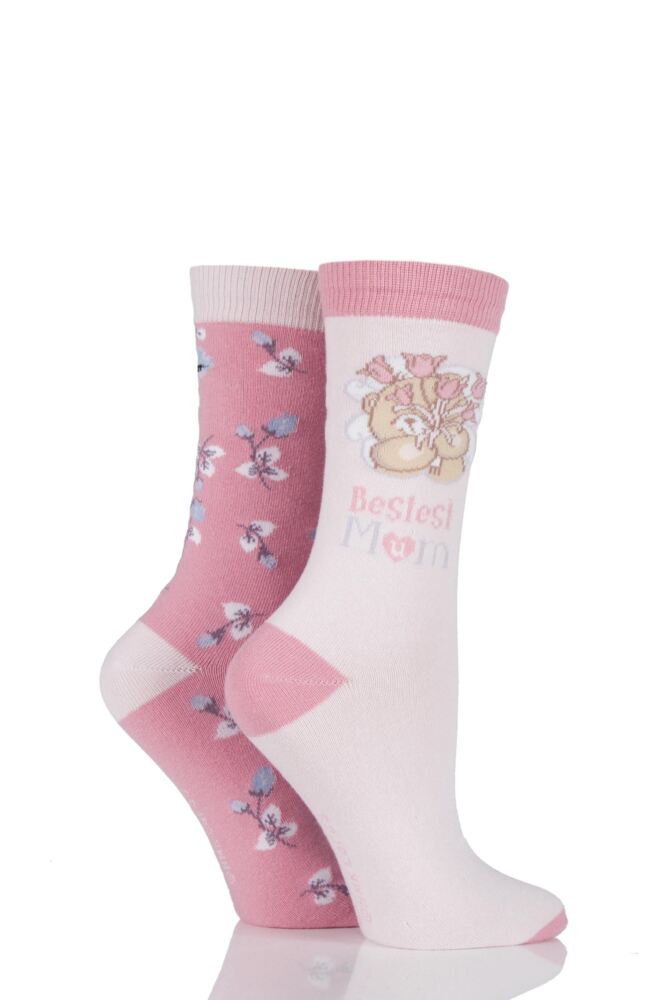 Not the best(est?) English maybe, but a lovely sentiment, these Forever Friends Bestest Mum Socks are sure to make your favourite parent smile.
Price £3.99
FOREVER FRIENDS BEST MUM PATTERNED SOCKS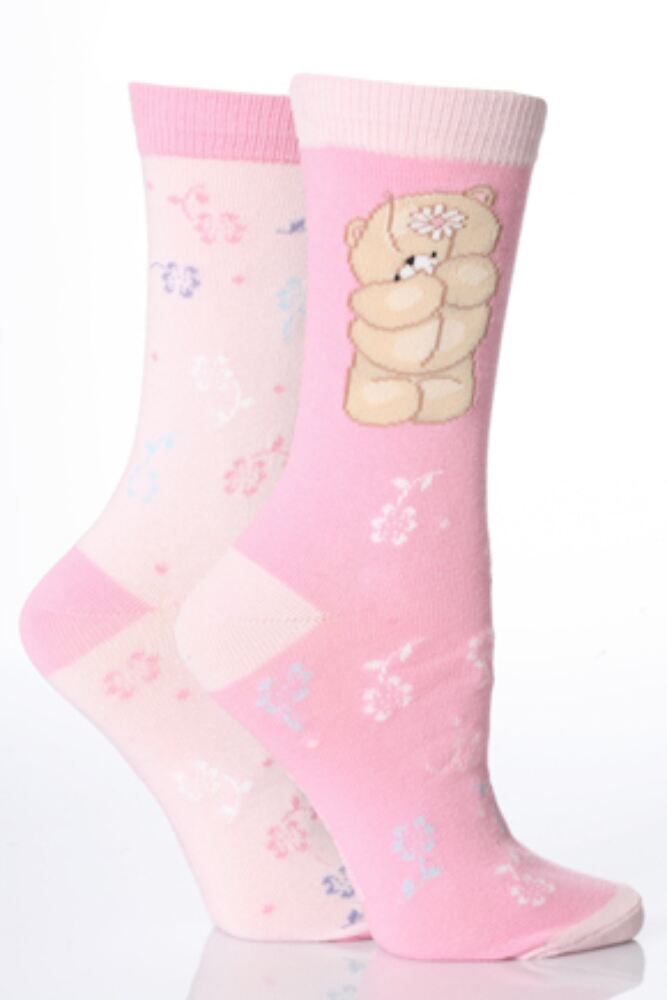 Don't wait for a special occasion to tell mum how great she is. Let her know that she is the best with this sweet twin pack of Forever Friends Best Mum Socks.
Price £5.99
LADIES SOCKSHOP INDIVIDUAL CELEBRATIONS EMBROIDERED SOCKS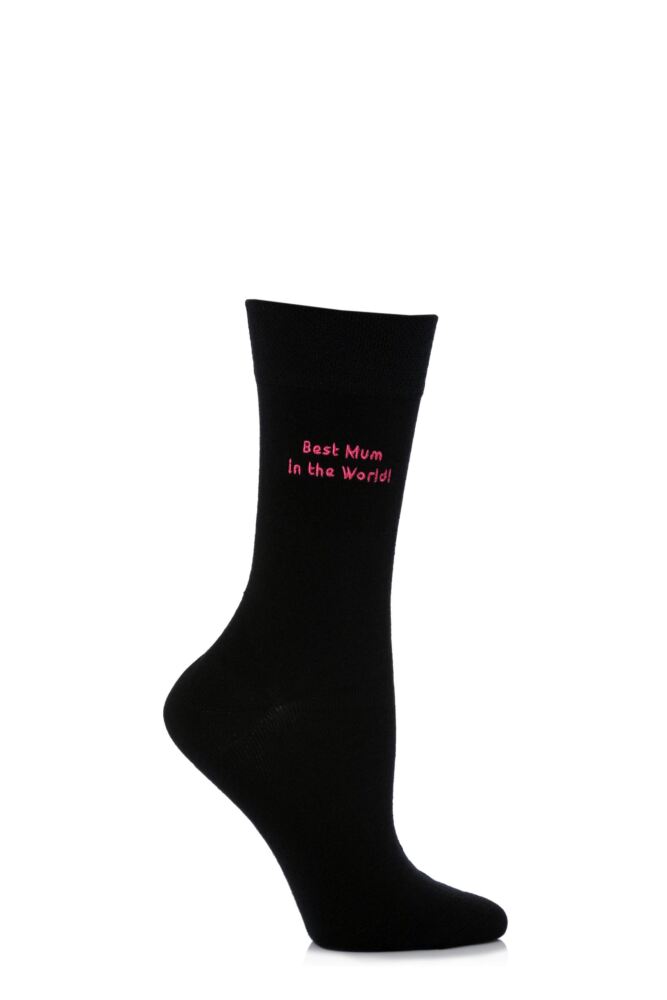 Whether it's a birthday gift or to wear on a hen night, these individual embroidered celebrations socks will go down a treat. The high cotton content makes them a highly wearable choice, keeping feet fresh and dry by wicking moisture away from the skin.
Price £3.99
PRINGLE LOUISE ARGYLE COTTON SOCKS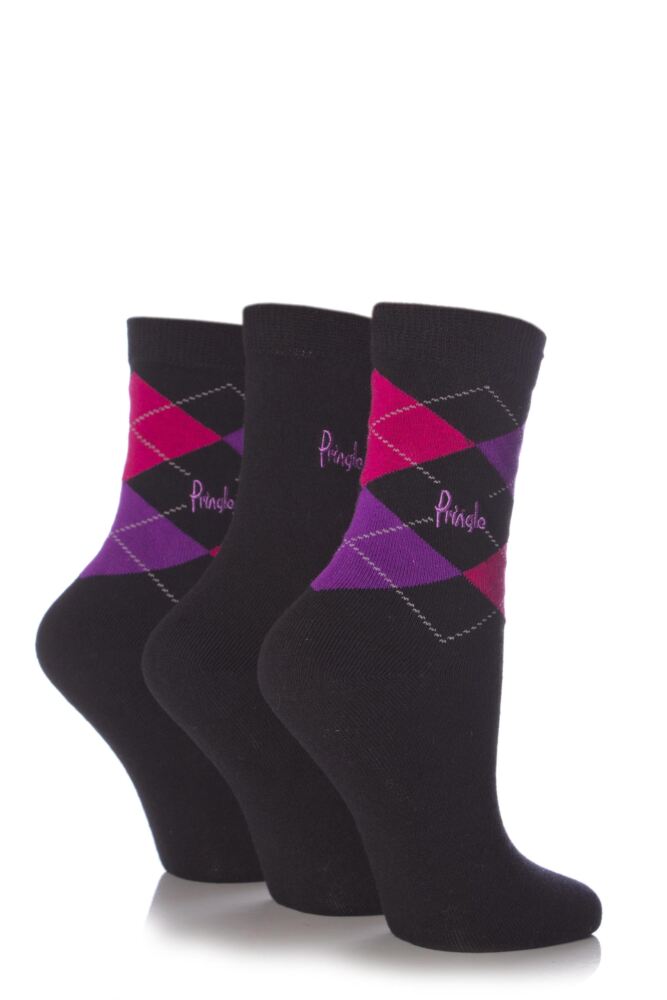 Get the classic Pringle look with these cotton rich, argyle design socks. Their high cotton content means your feet with stay fresh and cool and allow your skin to breathe, creating a healthier environment for your feet.
Price £7.99
LADIES 3 PAIR SOCKSHOP SESAME STREET SOCKS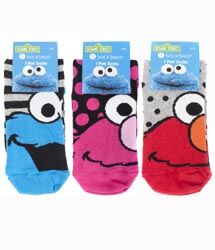 Can you count how many socks you get in our triple pack of soft cotton rich Sesame Street Socks? These funny, fun socks feature polka dot and striped pattern legs, meaning they can be worn as standard, non-novelty socks, but when you kick off your shoes, Elmo, Telly and Cookie Monster appear at your toes like magic!
Price £6.99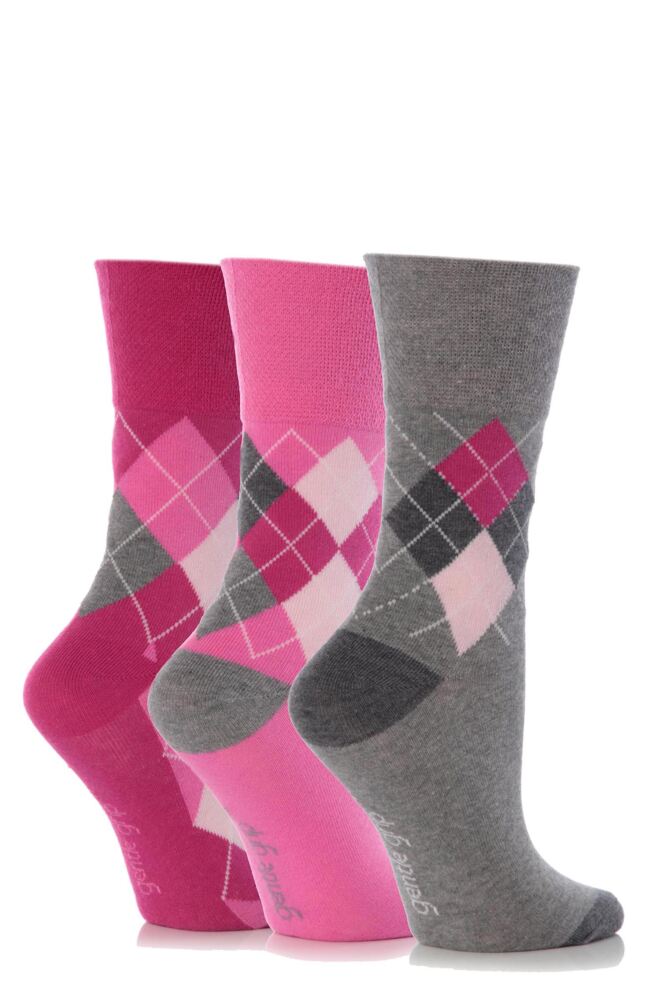 Look good feel good in these soft comfort top Gentle Grip® Socks – really easy on the legs and particularly good for those with circulatory problems or swelling of the feet, ankles or legs.
Price £5.99
COCA COLA FAIR ISLE TRUE SOCKS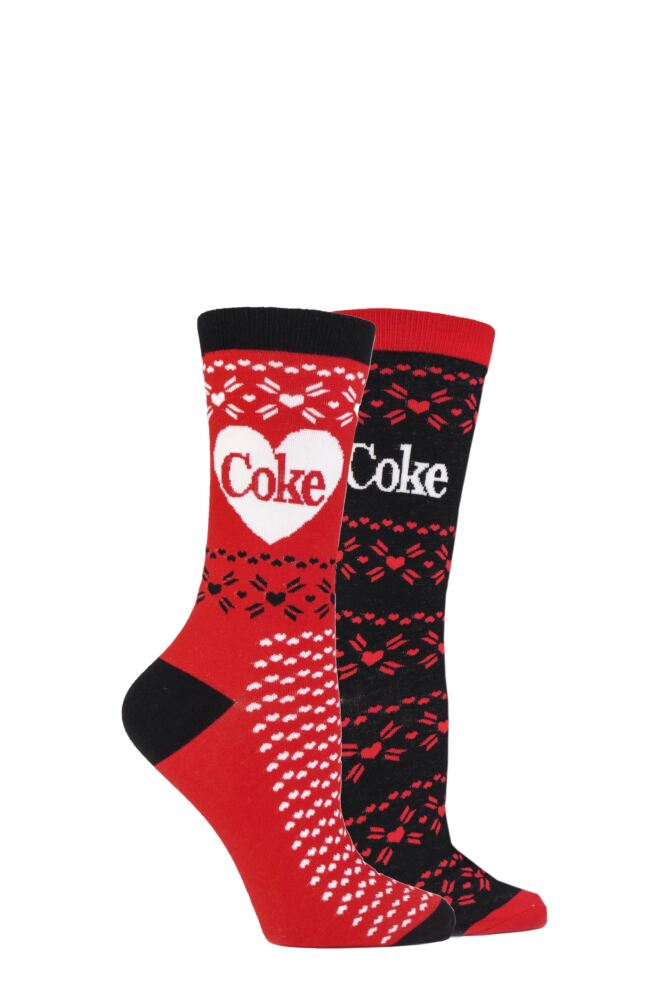 If you 'heart' Coke, then show your love with these Coca Cola Fair Isle True Socks – colourful, cotton rich socks inspired by the branding colours of the 'Real Thing'.
Price £7.99
LADIES 3 PAIR SOCKSHOP MUPPETS SOCKS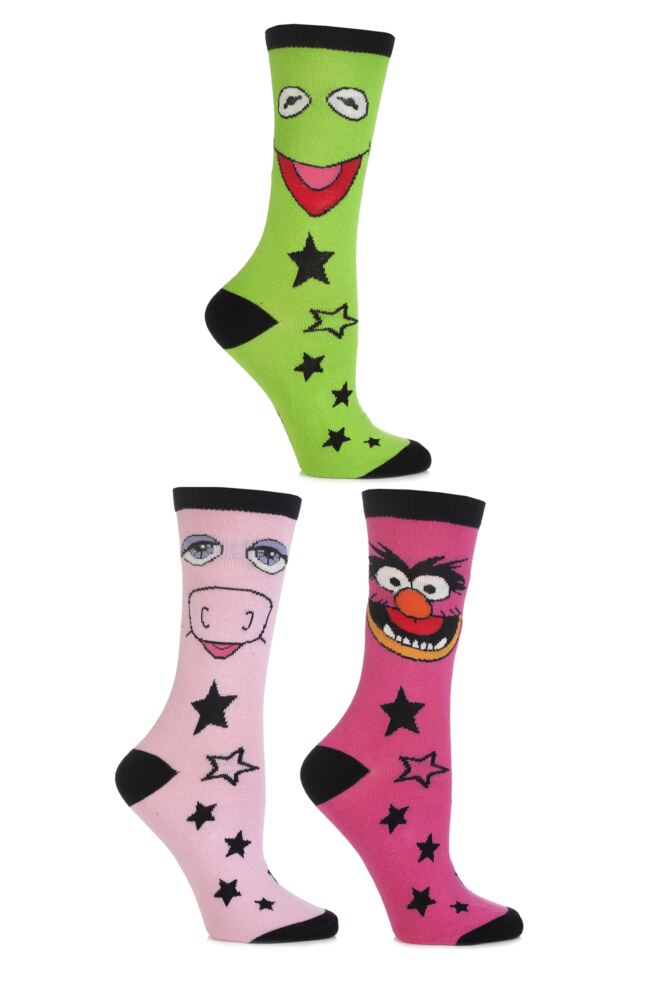 It's time to play the music, it's time to light the lights… it's time to pull on a pair of fab SockShop Muppets Socks, with colours and designs inspired by the classic stars (who said puppets?) from Jim Henson's imagination.
Price £6.99