Get the best sound possible with high-res audio products at Advanced MP3 Players. With great items at a fantastic price, you won't need to look any further to find just what you're looking for.
Voucher Codes:
Keep yourself motivated at the gym with 12.5% Off the MEElectronics S6P Sport-Fi In-Ear Earphones
Voucher code: 12S6P5%
Expires: 05/12/2015
Keep yourself motivated at the gym with 12.5% Off the Air-Fi Metro2 AF72 In-Ear Stereo Headphones
Voucher code: 12AF725%
Expires: 05/12/2015
Get 7% Off all orders (Offer not available on Sonos products)
Voucher code: FEBBANG7
Expires: 28/02/2015
Sony SRS-X7 Portable Wireless Speaker with Wi-Fi/Bluetooth® – 32W of Power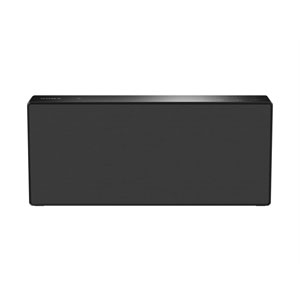 With the super-stylish SRS-X7, you can take the best-quality sound from one room to another. Playing your music is seamless and convenient. Enjoy wireless audio streaming via AirPlay (Wi-Fi and Apple technology), Wi-Fi (DLNA) or Bluetooth. With so many ways to listen, you'll never miss a beat. You've got up to six hours plug-free playtime thanks to the built-in, rechargeable battery.
Price £259.00
Sony NWZ-A15 16GB High-Resolution Walkman®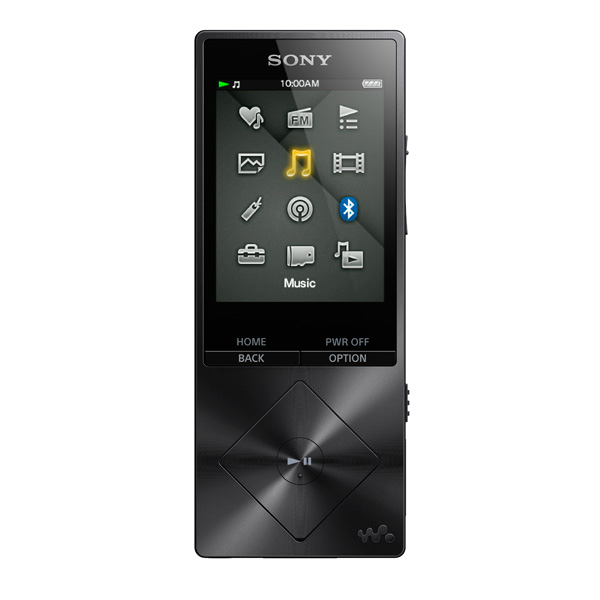 Enjoy the subtlest nuances of studio-quality sound with High-Resolution Audio. Passion for music unites every component from signal to speaker, while advanced technologies such as digital upscaling help create the ultimate listening experience.
Price £159.00
Sony MDR-1ADAC Headphones with Built-in DAC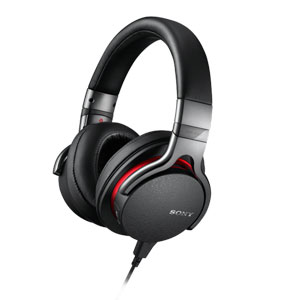 Hear all and feel more with the MDR-1ADAC On-Ear Headphones with Built-In USB DAC. These headphones include a built-in USB DAC amp that takes the digital output of your PC, Xperia Smartphone, Walkman or iPhone and converts the signal to an analogue output for amplification. The result is enhanced sound, whatever you're listening to.
Price £249.00
Fiio X1 Portable High Resolution Lossless Music Player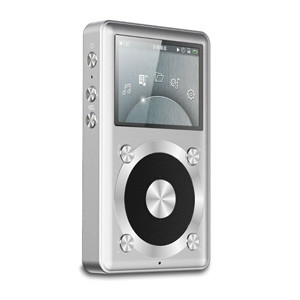 Introducing the new FiiO X1 MP3 player. This is the most affordable model in FiiO's range of DAP's and boasts the same sound quality and build quality as their other products. It's essentially a mini version of the FiiO X3 product which doesn't have built in memory as it uses Micro SD cards to store your music and drops support for DSD Playback and USB DAC functionality.
Price £89.00
Cowon Plenue 1 (P1) High Resolution 'World's Finest DAC' 128GB Music Player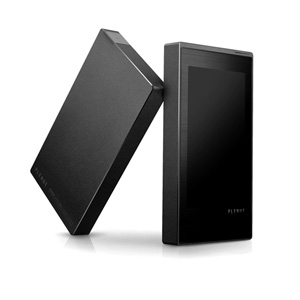 If you want true original HD sound you are going to need a 24bit / 192KHz sound source. The Cowon Plenue P1 is one of the best Hi Res Music Players available, featuring the exceptional Burr-Brown PCM1792A Audio DAC for superb sound quality. The device also features a 3.7 inch AMOLED touchscreen display, 128GB of built-in storage, and a microSD card slot.
Price £740.00
Astell & Kern AK100 II High Resolution Single DAC Balanced Output 64GB Music Player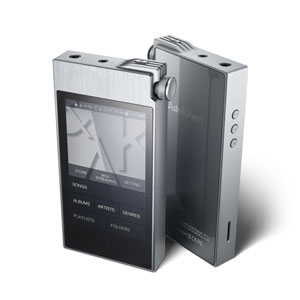 A new standard for listening to music was proposed while Astell & Kern were developing the AK100. They recognised that certain aspects of the AK100 needed improvement during research and development for a successor.
Price £799.99
HifiMAN HM-802 Audiophile High-End Portable Music Player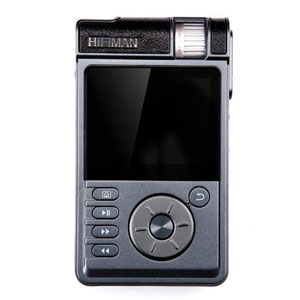 HiFiMan, a leading designer/manufacturer of high performance headphones and portable audio products, introduces a new high-end portable music player, the HM-802.
Price £449.00
iBasso DX90 High Performance 8GB Digital Audio Player with Dual ES9018K2M DAC Design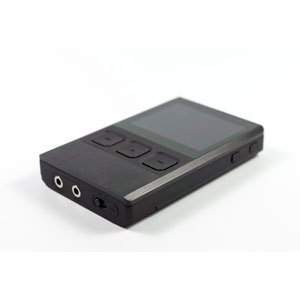 The iBasso DX90 is a HiFi digital audio player that utilises dual ESS Sabre32 ES9018K2M DAC chips (one per channel) and dual OPAMP OPA1611 headphone amps (one for each channel) to produce high fidelity audio.
Was £359.00 Now £349.00
Popcorn Hour A-410 High Definition Network Media Player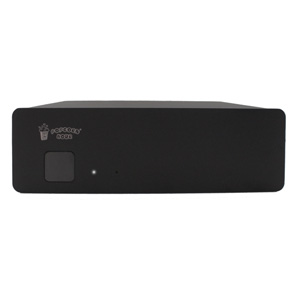 The Popcorn Hour A-410 is based on the extremely successful A-400 model, it has been re-engineered and improved to give you a cutting edge 3D compatible Media Jukebox. Boosted with 1024MB of DDR2 memory and on-board ESS Technology Sabre Audiophile class DAC. Powered by the latest Sigma Designs Dual Core CPU which supports 3D Blu-rays and enhanced video perfromance with the VXP video processor.
Price £299.00
Fiio X5 High Resolution Lossless Digital Audio Player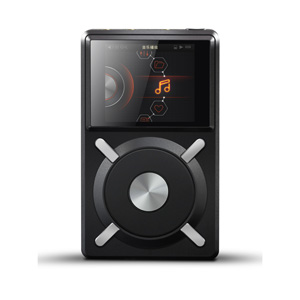 FiiO never rest on their laurels and with the launch of the new FiiO X5 they have well and truly stepped out of the budget audiophile market with a digital audio player (DAP) that is aimed squarely at the mid-fi audiophile who values a high end DAP.
Price £289.00